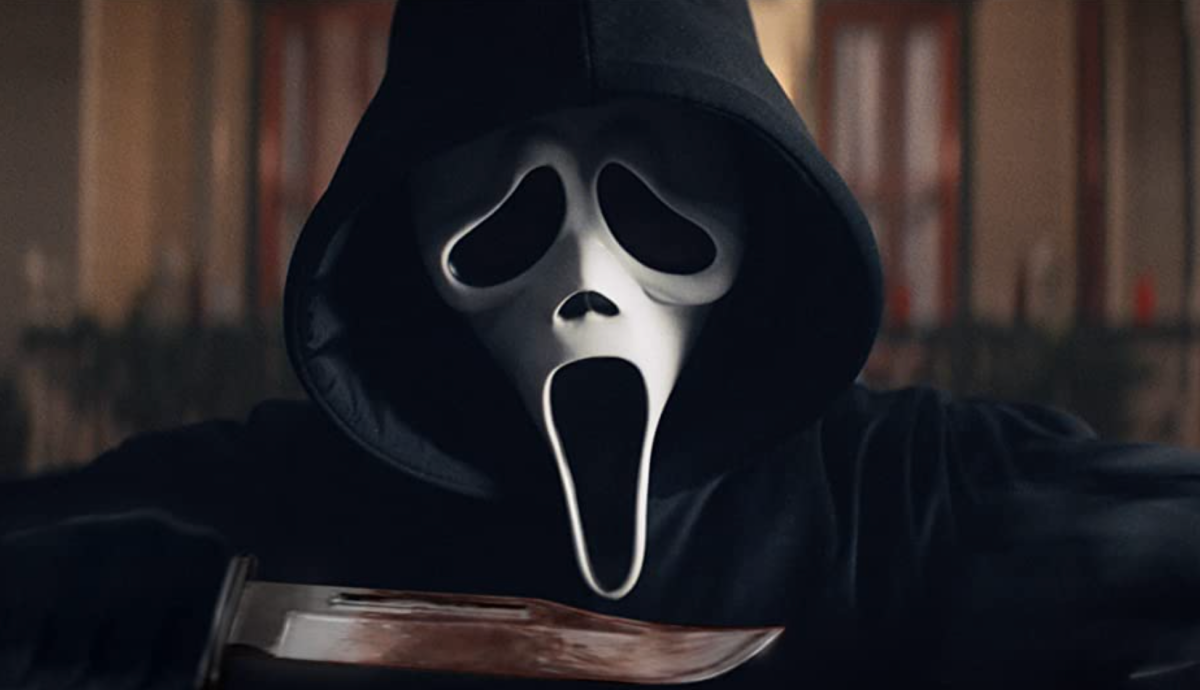 Christopher Landon, known for 'Happy Death Day', officially steps in as director for 'Scream 7', succeeding Radio Silence.
Final Destination 6 promises a thrilling comeback with new layers, according to creator Jeffrey Reddick, marking a decade-long hiatus.
First-ever English translations of Shigeru Kayama's Godzilla novels, coming October 3rd from the University of Minnesota Press.