"Saw X" trailer reveals Tobin Bell's journey as John Kramer, intertwining fresh traps into the series' notorious horror narrative.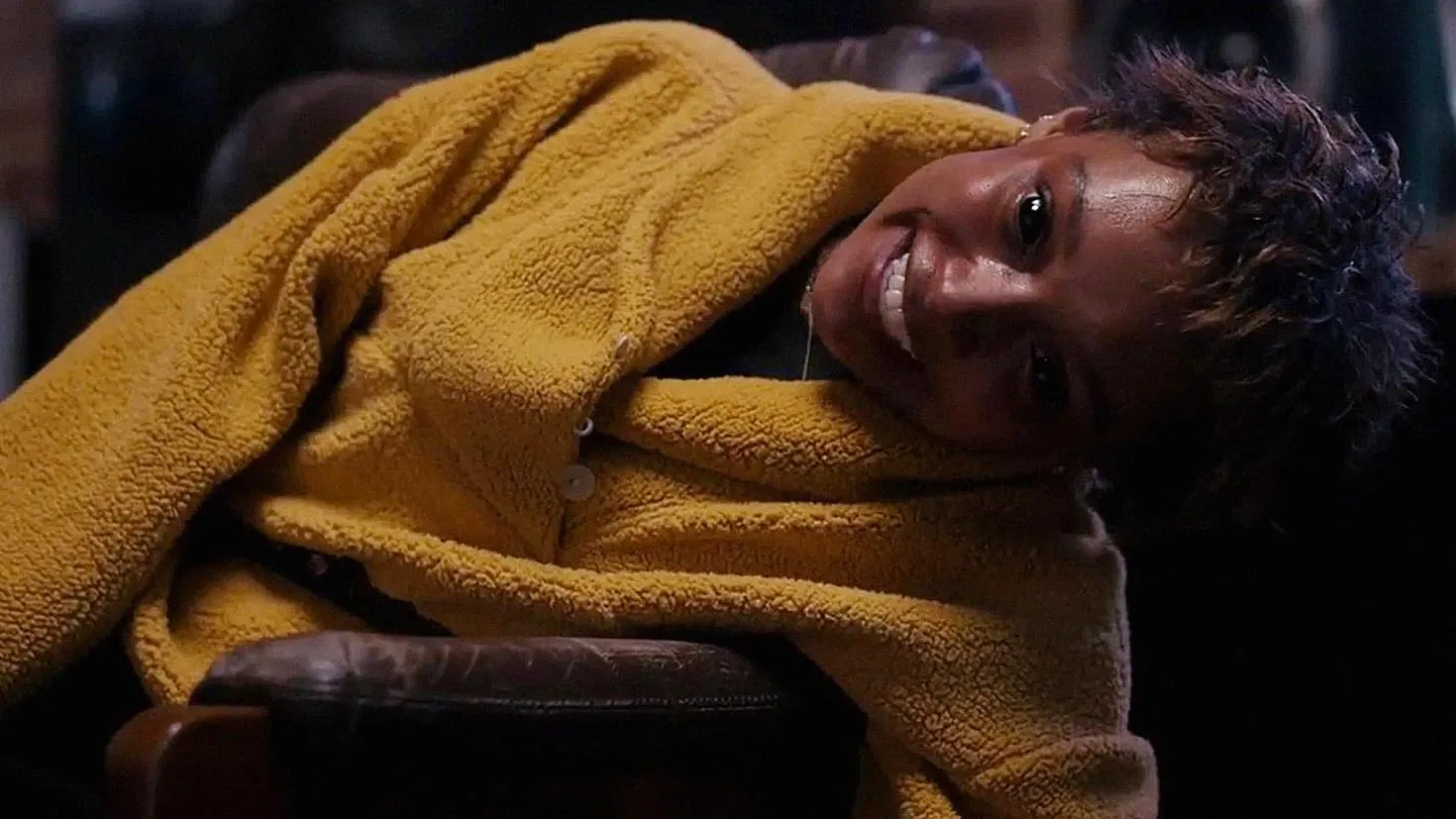 A24's "Talk to Me" earns $10m on opening weekend in the US, thrilling audiences with occult-fueled supernatural terror.
Unveiling 'New Horror Movies': A spine-chilling exploration into the latest, scariest offerings from the realm of cinema.